Open positions at the University of Washington in Seattle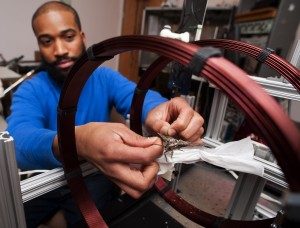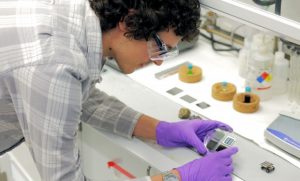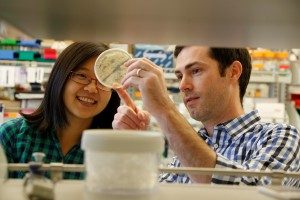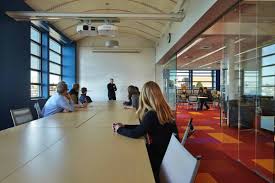 The University of Washington is seeking innovative researchers for postdoctoral positions in the fields of protein design, data science, clean energy, and neuroengineering. Fellowships provide two years of funding including a competitive salary, UW benefits, and a budget for research expenses. Co-funding is possible between the Institutes.
Applications are accepted on January 15 and/or July 15. Please follow the links below for program details, application information, and specific deadlines for each program.
| | |
| --- | --- |
| | Transform clean energy delivery by focusing on advanced solar materials, energy storage, and smart grid integration. |
| | Join a new generation of researchers in advancing data-intensive discovery in the physical, life, and social sciences. |
| | Learn protein design methods and apply them to problems in medicine, materials, computer science, and energy. |
| | Perform cutting-edge research at the interface between neuroscience, engineering, computing, and mathematics. |